Churchward School New Build
Churchward School is currently planning a new school building which will be situated in the North of Swindon. We are delighted to be able to share with you planning photos and a virtual tour of how the new school building will look.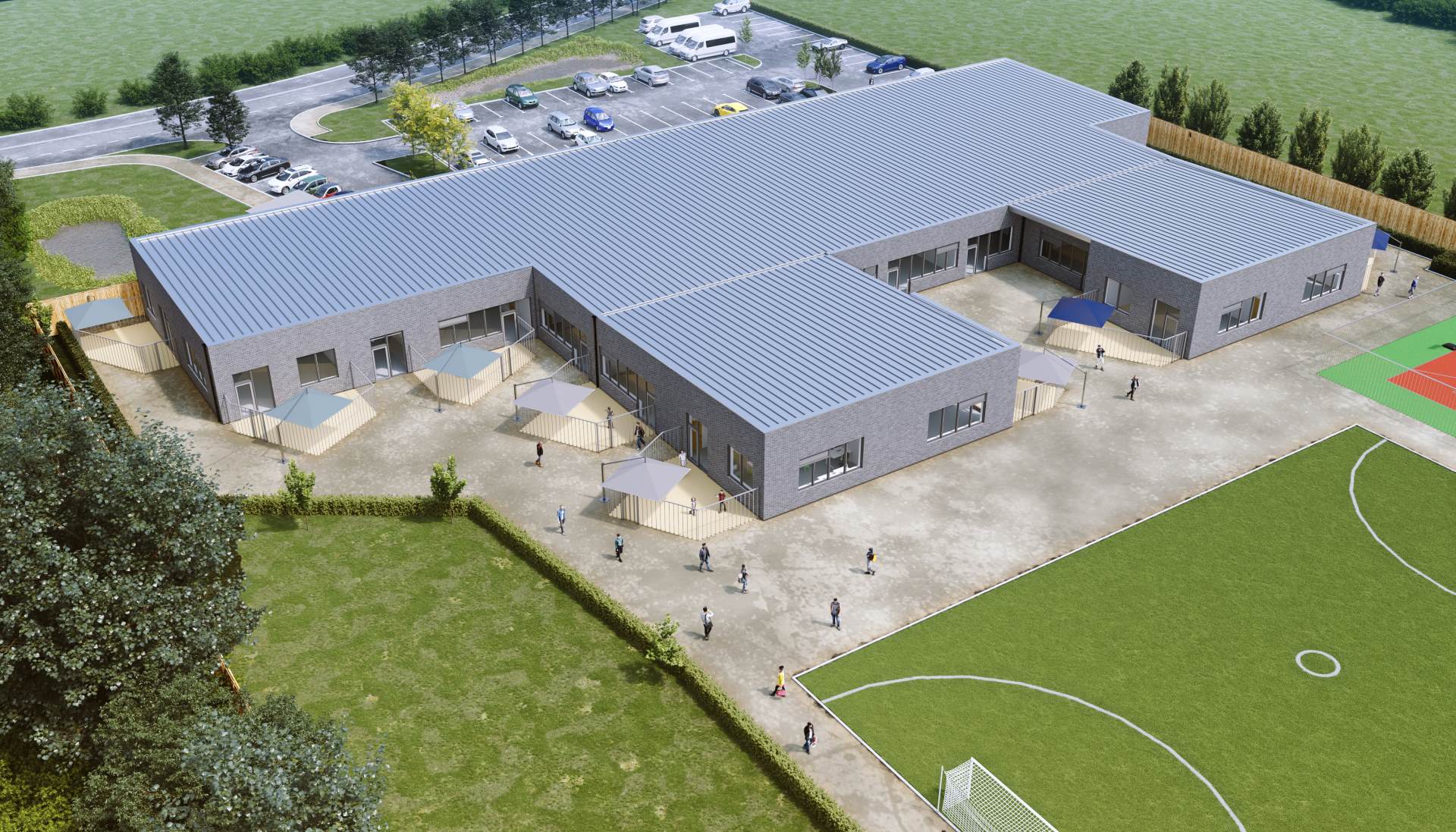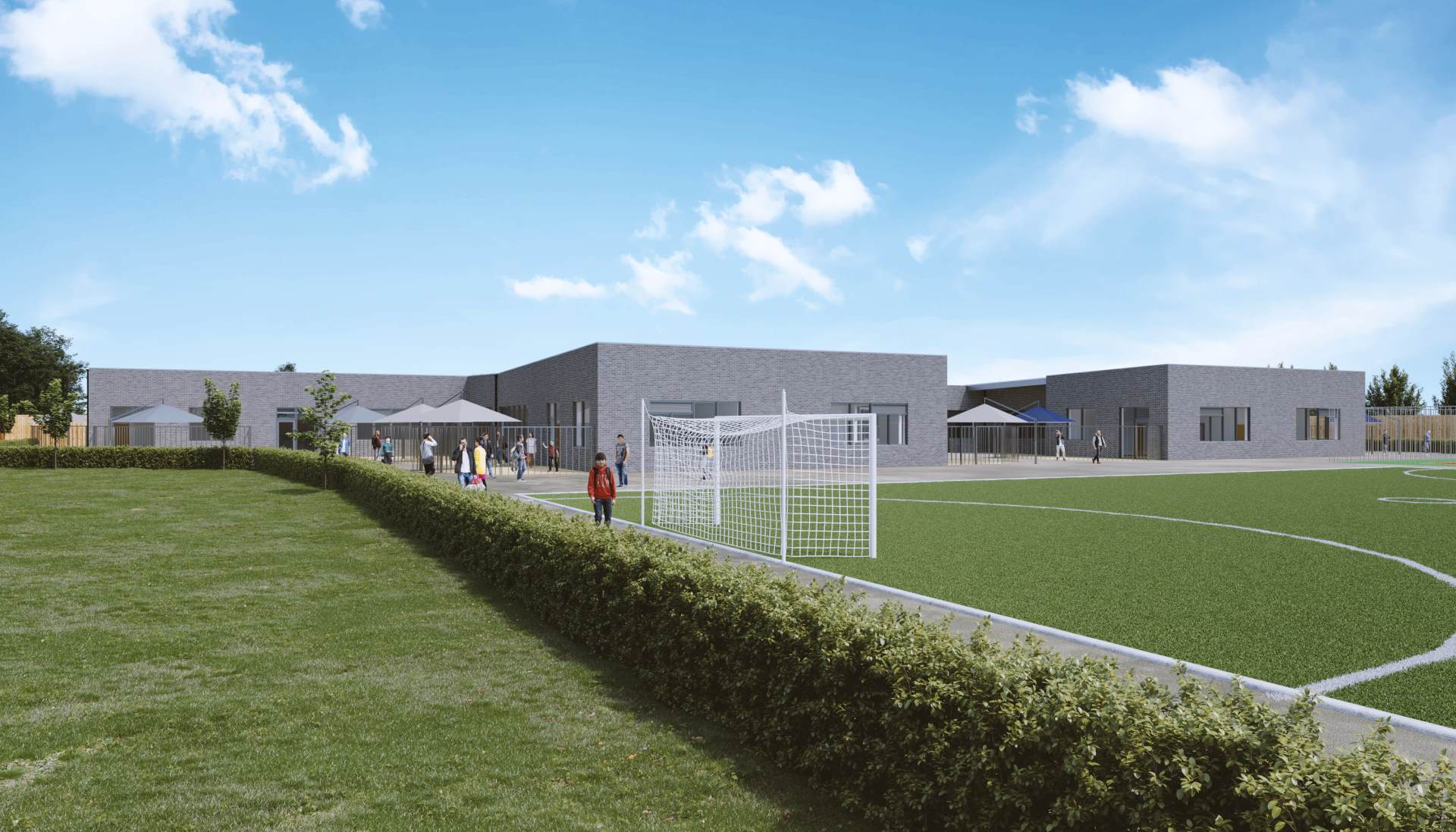 Virtual Tour of the new Churchward School Building

Headteacher, Dave Dearsley shares more details about this exciting project
"The building offers a blend of therapeutic supportive rooms alongside general classroom spaces designed to support the academic, social and emotional progress of the students.
There are break out rooms attached to classrooms and safe external areas for students to learn to regulate their emotions and actions. What also sets this building apart from others is the specialist teaching rooms that are integrated into the design. Students will have the opportunity to learn cooking skills, art, design, science, music, drama and dance in dedicated spaces.
The whole building has been created with flexibility in mind and can adapt to the ever changing and diverse range of student's needs to ensure that they have every opportunity to make the next steps in their lives – whatever they may be."